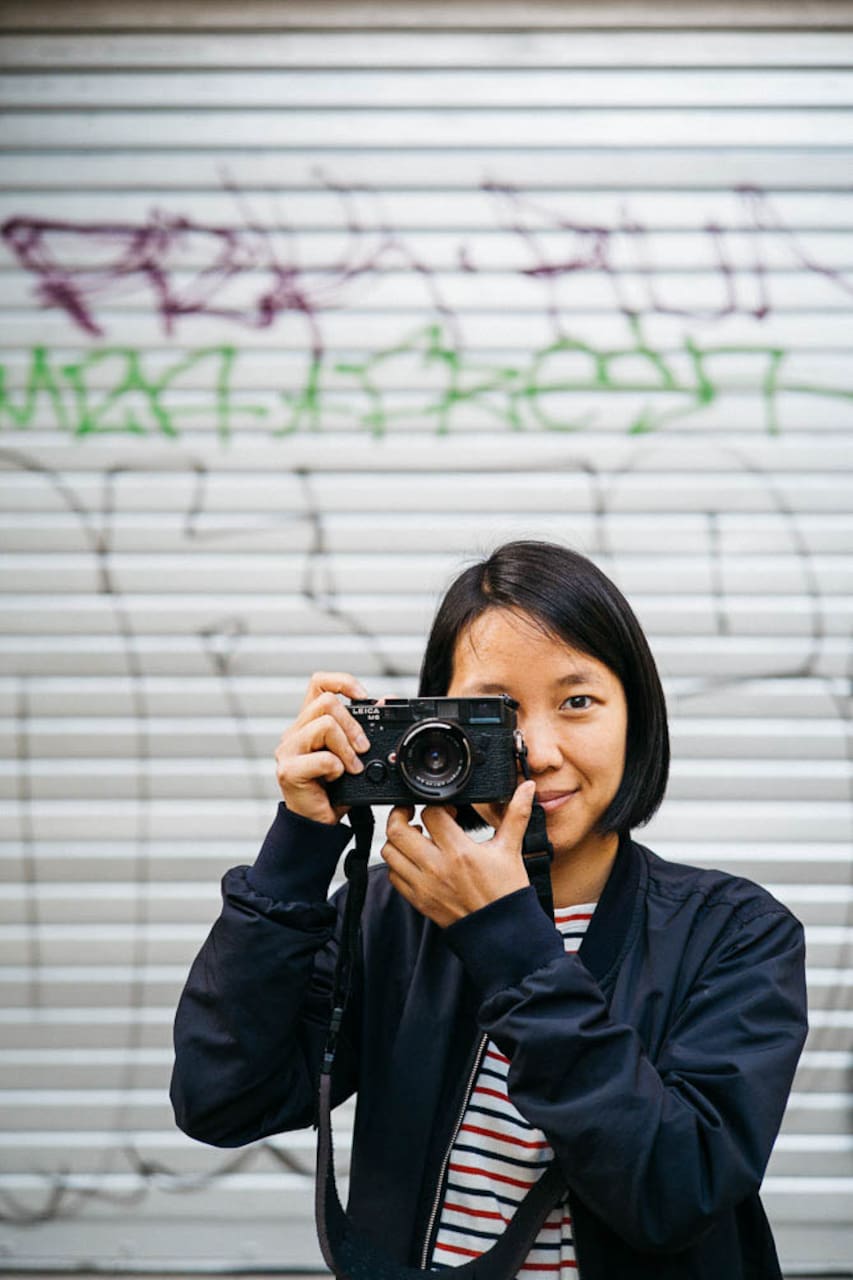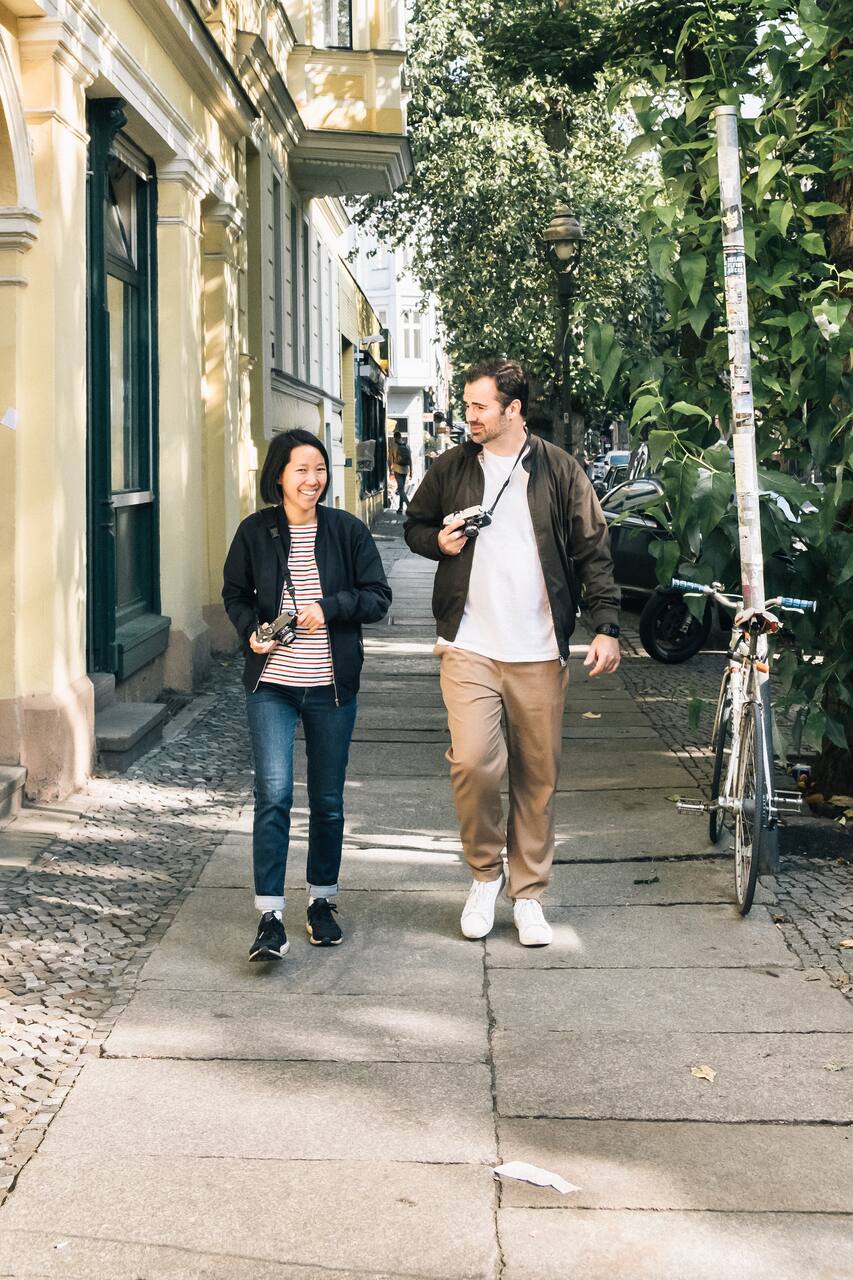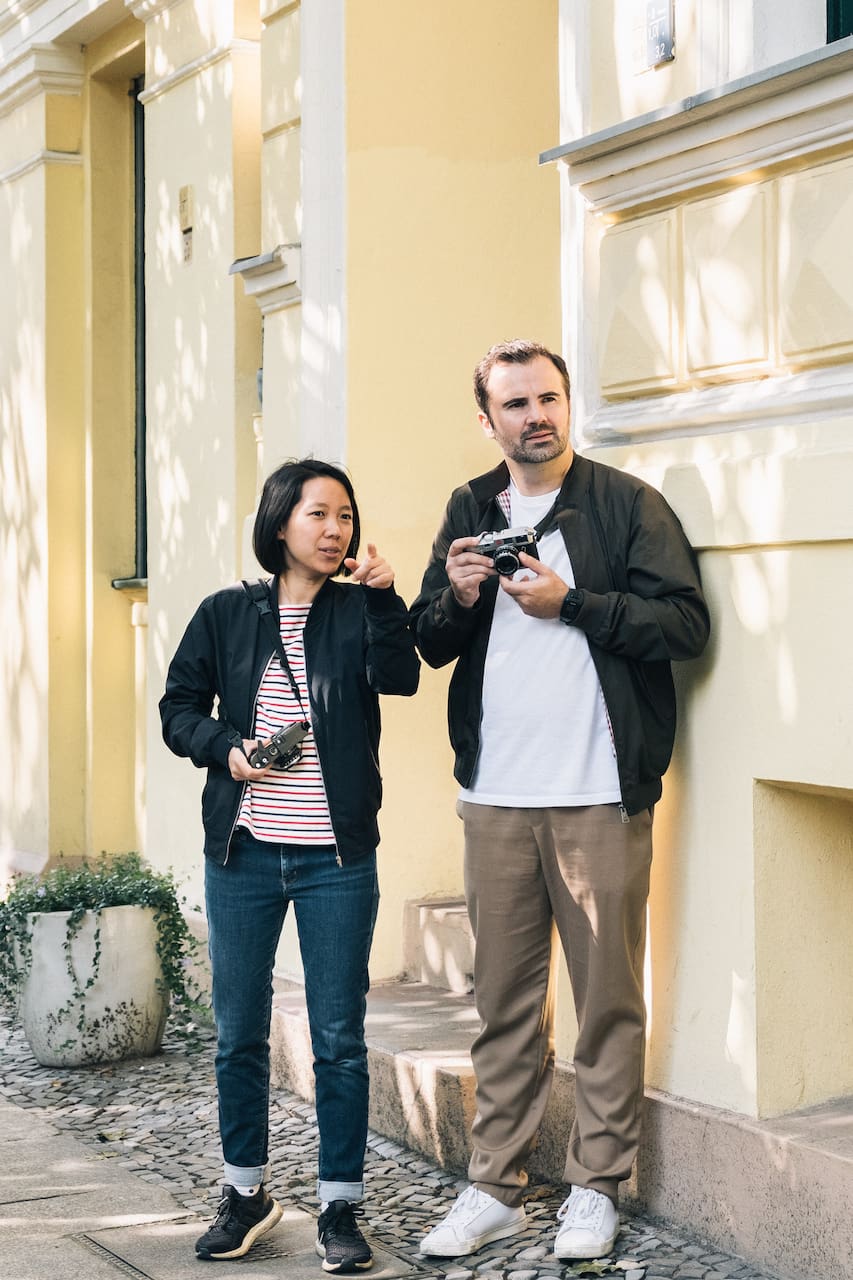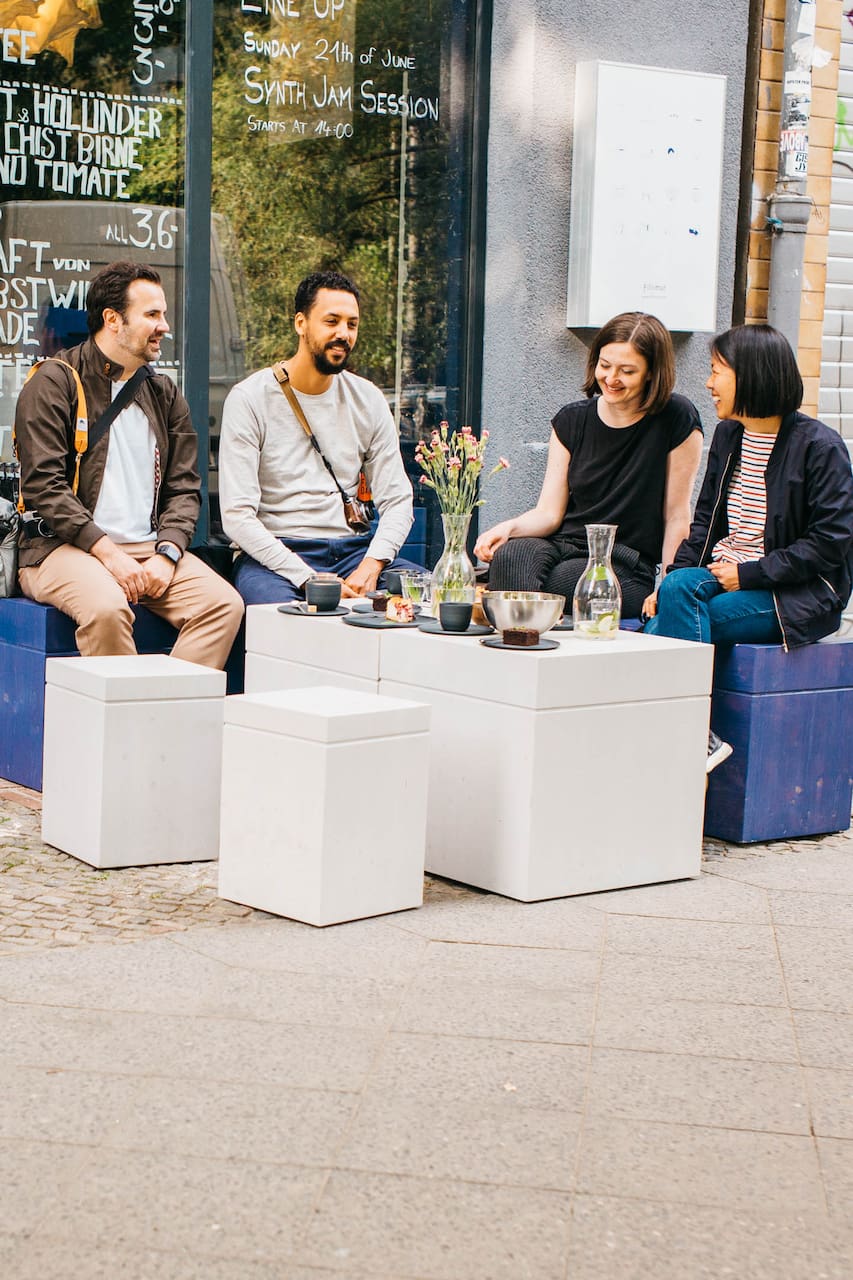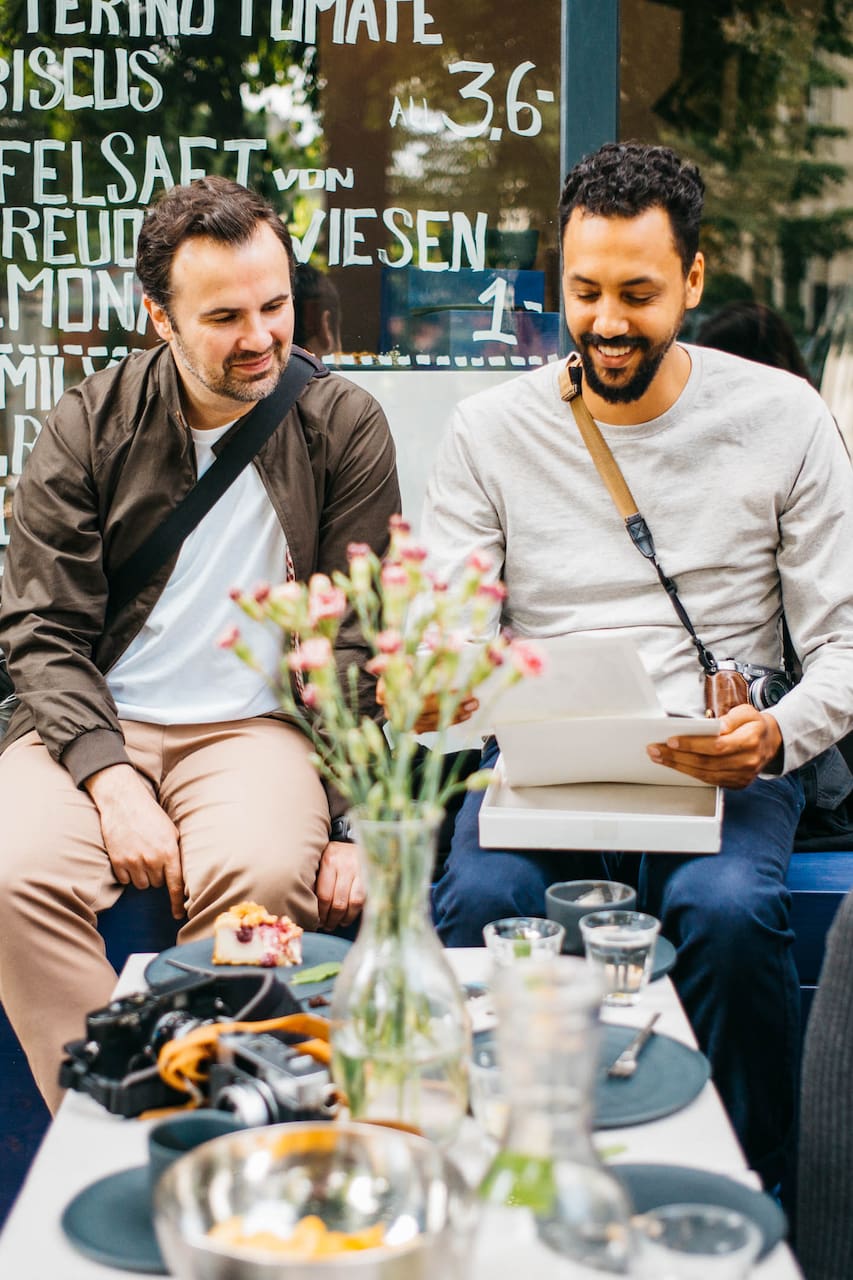 The Street Photographer
Berlin
· Experience Berlin through Street Photography
Das ist ein Superhit. Die Entdeckung von Klara ist normalerweise ausgebucht.
Über deinen Gastgeber: Klara
I'm a self-taught photographer and I'm passionate about telling human stories through street photography. A professional, independent photographer, I have lived in Berlin for ten years and I love to r…
Was wir unternehmen werden
First, let's meet up and talk photography over a coffee together. Then we'll hit the streets, exploring my favourite spots in the diverse and exciting neighbourhoods of Kreuzberg and Neukölln where th…
Was ich zur Verfügung stelle
Bring your own camera - the smaller the better - preferably a compact, mirrorless, a rangefinder, a (D)SLR or your smartphone. Analogue shooters welcome!
We'll explore Kreuzberg and Neukoelln, the most vibrant and multi-ethnic neighbourhoods. We'll start at Reichekiez, pass the canal and it's bridges, walk down to Reuterkiez, roam the little side streets of Sonnenallee / Graefekiez and end with drinks and feedback of your photos.
Fillimur · Kreuzberg, Berlin
Du kannst jede Reise oder Entdeckung innerhalb von 24 Stunden nach der Buchung stornieren und eine volle Rückerstattung erhalten. Stornierungsbedingungen ansehen.