GANZE WOHNUNG IN SOUTHBANK
Wake Up and Walk to Crown & Exhibition Centre
Wake Up and Walk to Crown & Exhibition Centre
Gastgeber ist Tammie
Get active on the tennis court, take a refreshing dip in the pool, or soak up Melbourne's best views at this north-facing, modern Southbank apartment. Plentiful natural light, neutral decor, and minimal styling create a cool, calming aesthetic.
"After a long day of shopping, I love to unwind by sitting out on the balcony in the afternoon sun. All I need is a glass of wine and cheese, and everything else melts away."
Rundgang durch die Wohnung
Schlafzimmer 1
Doppelbett (mind. 1,50 x 2 m)
Eine neue Auswahl von Unterkünften, deren Komfort und Qualität verifiziert wurden.
Jede Unterkunft bei Airbnb-Plus muss eine persönliche Qualitätsüberprüfung bestanden haben. So stellen wir sicher, dass sie den hohen Ansprüchen an Komfort, Qualität und Stil entspricht.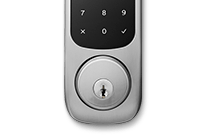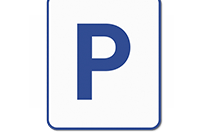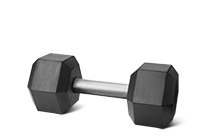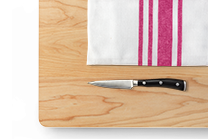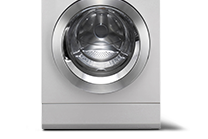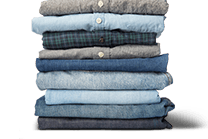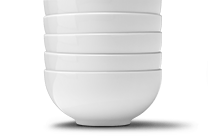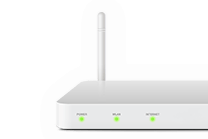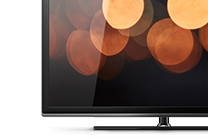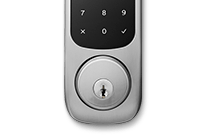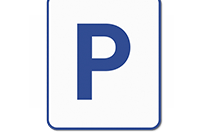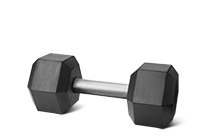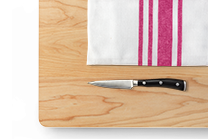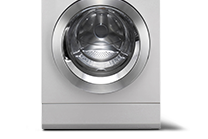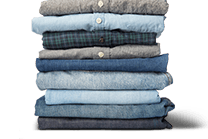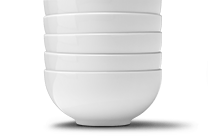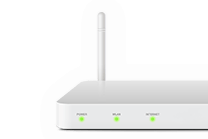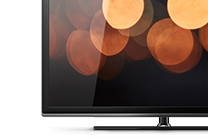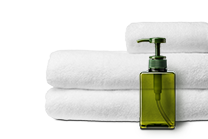 Badezimmer-Grundausstattung
Badezimmer-Grundausstattung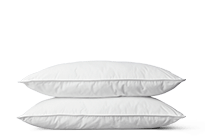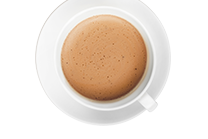 Southbank, Victoria, Australien
Lerne deinen Gastgeber kennen
Stornierungsbedingungen und Hausregeln
Andere besonders gut bewertete Unterkünfte
Ganze Wohnung in Southbank