GANZE WOHNUNG IN GREATER LONDON
Quiet, Elegant Apartment in Covent Garden
Quiet, Elegant Apartment in Covent Garden
Gastgeber ist Michelle
The apartment is on two floors in a converted warehouse built in 1892. The apartment is Elegant and Modern, offering guest a friendly and welcoming space during their stay in London.
"I love being in the centre of theatre land and also enjoying the various cuisine offered locally, Lincoln's fields is my favourite place for chilling out."
Rundgang durch die Wohnung
Eine neue Auswahl von Unterkünften, deren Komfort und Qualität verifiziert wurden.
Jede Unterkunft bei Airbnb-Plus muss eine persönliche Qualitätsüberprüfung bestanden haben. So stellen wir sicher, dass sie den hohen Ansprüchen an Komfort, Qualität und Stil entspricht.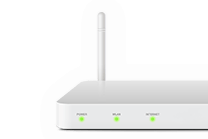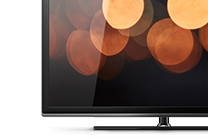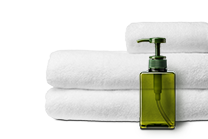 Badezimmer-Grundausstattung
Badezimmer-Grundausstattung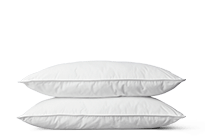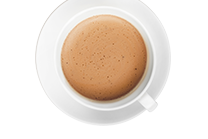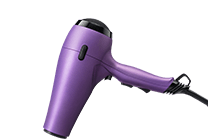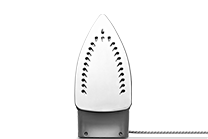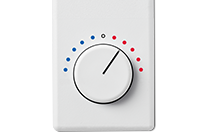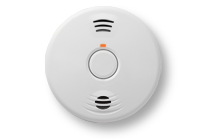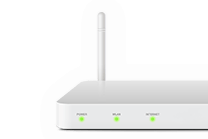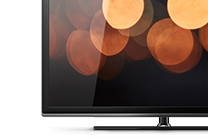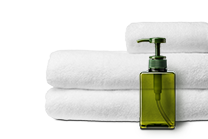 Badezimmer-Grundausstattung
Badezimmer-Grundausstattung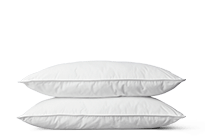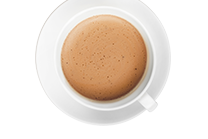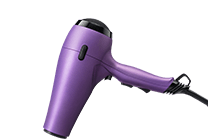 Covent Garden, Greater London, England, Vereinigtes Königreich
Lerne deinen Gastgeber kennen
Stornierungsbedingungen und Hausregeln
Andere besonders gut bewertete Unterkünfte
Ganze Wohnung in Greater London